Top 10 podcasts to tune in to for 2022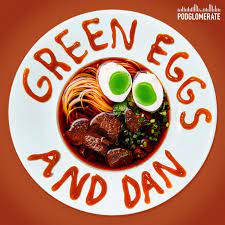 The Lowe Post: ESPN analyst Zach Lowe talks about the ins and outs of high-level basketball with coaches, players, fans, and other analysts. I highly recommend this to any fan interested in the NBA or college basketball. 

Snapback Sports: Two friends, Jack Settleman and Abe Granoff discuss the latest in all professional sports in weekly issues. Listen to this if you want a laidback discussion similar to you and your friends.

True Crime Obsessed: This podcast is a humorous twist on true crime and is eye-opening to the world of weirdos and strangers. 

GriefCast: Host Cariad Lloyd, explores the feelings of losing a loved one, and helps others to navigate the stages of grief. This podcast is great for those who have recently lost someone and are seeking guidance.

Song Exploder: The popular Netflix show,

Song Exploder

, was first released as a podcast. This searches into the origins and purposes of popular songs over the years. 

1619: The

New York Times

, originally started with different forms of media for this project, but ultimately became a podcast. This podcast is about the struggles of Black America and the repercussions of slavery that African Americans still face today. 

Host Michael Barbaro interviews journalists about the newest stories of that day. If you don't have time to watch the news, this podcast is a great ulterior option as it only lasts for 20 to 30 minutes per episode.

The Breakfast Club: The Breakfast Club has been famous for their out of pocket interviews and viral videos. Three hosts talk with some of rap's best and most entertaining musicians and producers, and it is a great way to start your day.

The Ringer NFL Show: NFL analysts and other personnel share their takes on the hottest topics in the NFL daily. Try this podcast if you are a huge football fan, or play fantasy football.

 Green Eggs & Dan: Dan Ahdoot shares a meal with some of his friends and special guests, while sharing their opinions on random topics. This is great to listen to while eating alone, working, or cleaning. 
Leave a Comment
About the Writer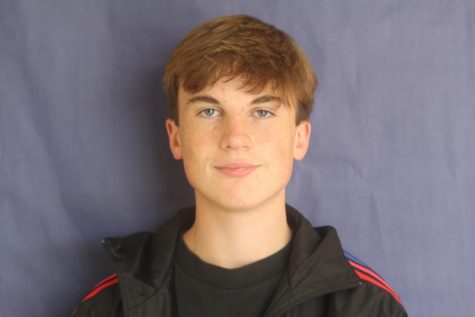 Ben Sanders, Journalist
Ben Sanders is a second-year journalist on The Tiger staff.

Favorite Quote:  MY MOM!!!

Favorite Food: Sushi/Yakisoba noodles

Fun Fact: Ben is legally not allowed to work at his job.

Ben wants to be a sports journalist and hopes to become successful in his field.