KLSO
Will Limbaugh is a senior here at Cape Central High school and is the jungle leader for the school year of 2022-2023. Limbaugh has had many nicknames but one name that has stuck is his artist name, KLSO. Limbaugh says he chose the name from an old tv show, "in one of my songs I referred to myself as KLSO and that's kinda where I started. It's lame but everyone knows it." Limbaugh started making music in his 8th grade year, he says he freestyled on a track he found and from there he knew he wanted to make music.
Although many people in our community know KLSO, he's still sort of an underground artist. Some other "underground artists' ' that he has collaborated with are Ky, J2Timezz, Key Doe, Big Zip, and 808dash!. Limbaugh says if he was to collaborate with someone who is well known he doesn't really know who he would collaborate with because there are many artists that help inspire his music.
Limbaugh doesn't know where he wants to go with his music career, but he says, "I want to take it as far as I can go." He plans to just let life play out while still working hard for what he wants, he knows it will take some work to get to where he's going but he also understands you have to trust the process.
Of the many songs Limbaugh has produced, he claims 'Zip Code' is his favorite one that he has produced. Most of his music can be listened to on SoundCloud or Spotify, although there are a few songs fans can listen to on apple music. Limbaugh says he shouldn't be dropping any songs during the winter season but for his fans he'll be dropping a song soon, be sure to follow him on all social media to keep updated
Leave a Comment
About the Writer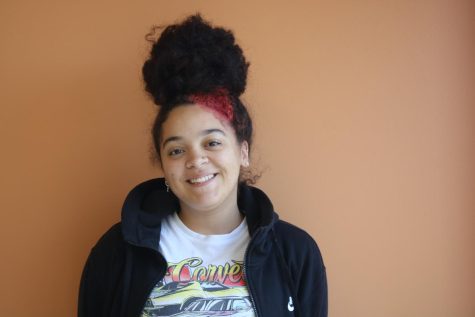 Jaylynn Terry, Journalist
Jaylynn is a first-year journalist on The Tiger staff

Favorite Quote: "Its never to early to start making money" -my dad

Favorite Food: Air

Fun Fact: I have 9 siblings and a son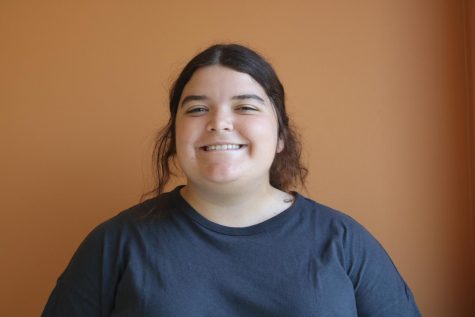 Lauren Hamby, Assistant Editor
Lauren is a 4th-year journalist on The Tiger staff

Favorite Quote: "Don't put me on the spot like that" -Cade

Favorite Food: Chips and salsa

Fun Fact: I've went through 3 different debit cards in the last 6 months