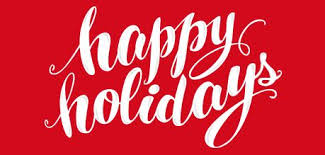 October 25, 2019
The holiday season is approaching fast and while most of us are blessed to spend it with family and friends others aren't as blessed. The holidays are always a great season...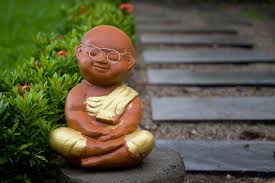 September 13, 2019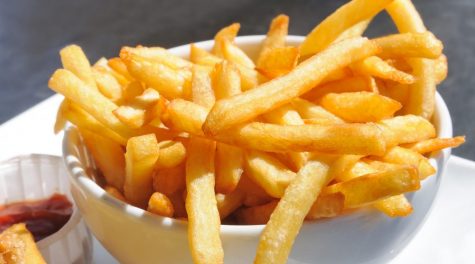 September 9, 2019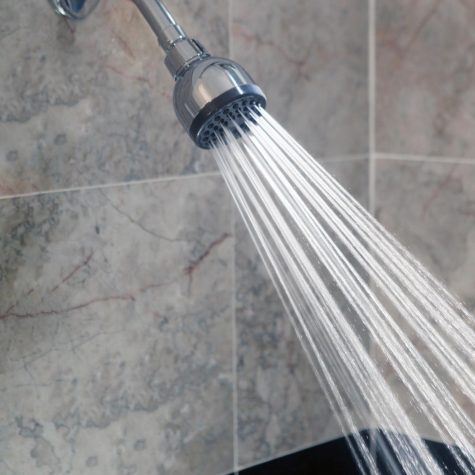 August 30, 2019
The Tiger Staff
Sarah Fite
Jounalist
Sarah Fite is a first year journalist at The Tiger Favorite Quote: "Can't never could do nothin'" ~Lacy Washer Favorite Food: Crab Legs Fun Fact: Southern Food is the best food!!!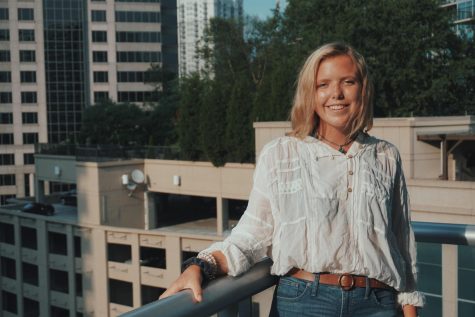 Marisa Lanzotti
Journalist
Marisa is a first-year journalist at The Tiger. Favorite Quote: "Sometimes you gotta work a little so you can ball a lot." -Tom Haverford Favorite Food: Sushi, Hot Wings, Cheesecake Fun Fact: I...