The Tiger Staff
Sarah Fite
Jounalist
Sarah Fite is a first year journalist at The Tiger Favorite Quote: "Can't never could do nothin'" ~Lacy Washer Favorite Food: Crab Legs Fun Fact: Southern Food is the best food!!!...
Read all stories written by Sarah Fite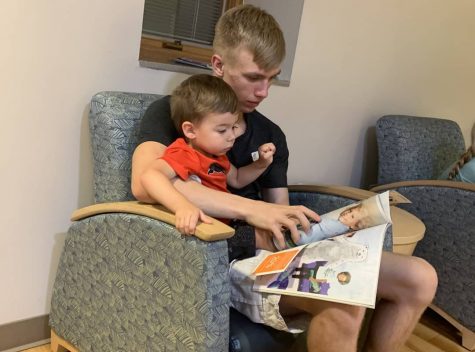 Tyler Sikes
Journalist
Tyler is a second-year journalist at The Tiger. Favorite Quote: "You can't trick me anymore." - Peter Parker (Spider-Man Far From Home) Favorite Food: Five Guys burgers Fun Fact: Tyler is curren...