HBCUs Came For Coachella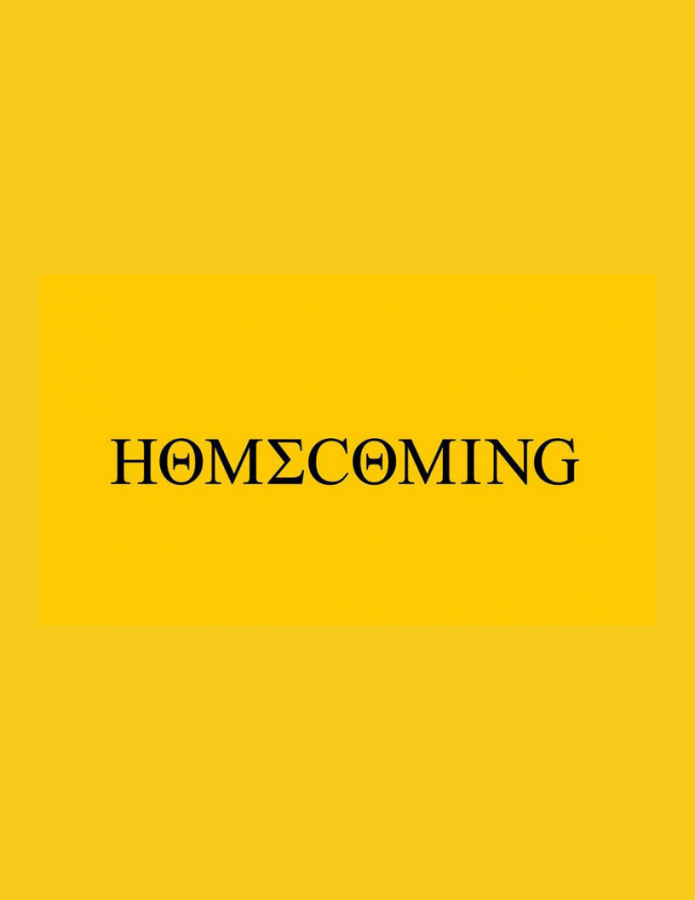 Historically Black Colleges and Universities, or HBCUs,  have been the staple of the college experience for African Americans since Cheyney University was the first institution established in 1837.  HBCUs were established to educate Black people when the education of Black people wasn't seen as important or beneficial, and to give Black people an environment that would be acceptable and accessible to them.  Society then didn't want to be apart of the positive Black experience, now, HBCUs still avoid gentrification to maintain the needed Black spaces in today's society.
As the personalities of Black people are vibrant and different from other races, so are the schools made for them.  The heartbeat and rhythm section of an HBCU is its entertainment quality. They take the normal band and give it a lot more soul, flavor, and action with flawless technique.  In 2018, Beyonce "showed up and showed out" for her Coachella performance, otherwise known as Beychella.  Her Homecoming performance represented the great HBCUs in celebration of the pride they have for their bands, Greek life, and people.  Beyonce combined her undisputed hits with a taste of the Black excellence and talent showcased on the regular at these schools into her two-hour performance.  Her performance was a salute to HBCUs and Black people.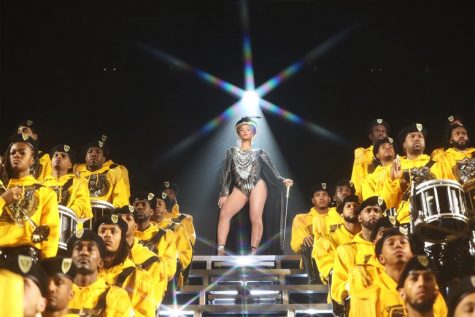 Photograph by Andrew White / Parkwood Entertainment
Historically Black Colleges and Universities are important today because they contain the culture of the Black American in spaces that are only for them-in spaces that were once deemed only acceptable for Black Americans.  These institutions focus on the educational value of African Americans. Students are learning their heritage and strutting through their culture in lectures that otherwise, would not be taught to them. Educated Black people are important to the Black community.  HBCUs teach to improve and further the progression of all Black people.