A New Gamer Universe to Rise in the Marvel Universe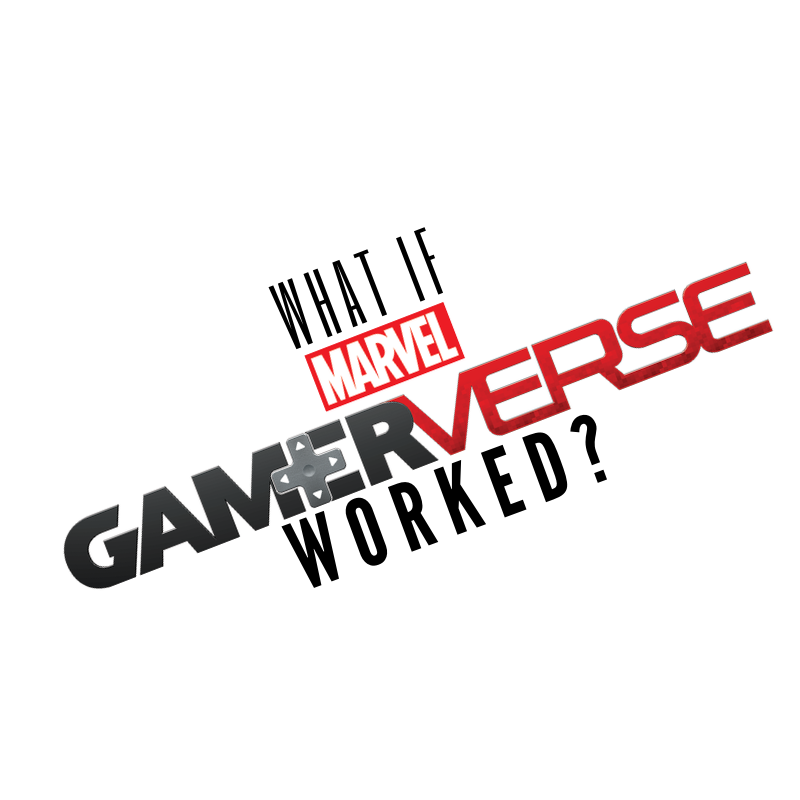 Two years after the trash installment of The Amazing Spider-Man 2: The Video Game, developed by Beenox, Insomniac Games gives an exciting appearance at E3 2016 with a teaser of a secret project they were developing. Insomniac Games was partnering up with Sony and Marvel for a PlayStation 4 Exclusive. In late 2018, Insomniac gave the players what was deserved.
Marvel's Spider-Man is the GREATEST video game to hit the shelves in 2018! The amount of records this video game broke is just simply incredible! Insomniac Games reportedly worked on this project for eight years, trying to make it the greatest video game of the year or years to follow. But along the announcement of Marvel's Spider-Man, in a secret meeting, a discussion for a PlayStation VR exclusive was brought up. Marvel is partnering once again with PlayStation and Camouflaj are now currently developing Marvel's Iron Man VR, with no set release date along with an untitled "Avengers Project" in development by Square Enix, famous for the Final Fantasy and Just Cause series. Both projects are speculated to be interwoven to the new Marvel Gameverse. Nintendo is also currently developing Marvel Ultimate Alliance 3: The Black Order exclusively for the Nintendo Switch.
With all of these games within this short array of time, the Marvel Gameverse seems to be a hit! With the success of Insomniac Games' Marvel's Spider-Man, the world of gamers are much more enlightened and hopeful to see a successful Game Universe with Marvel as they had with the Cinematic Universe.