"Surviving R. Kelly" Docu-Series Has Millions Shook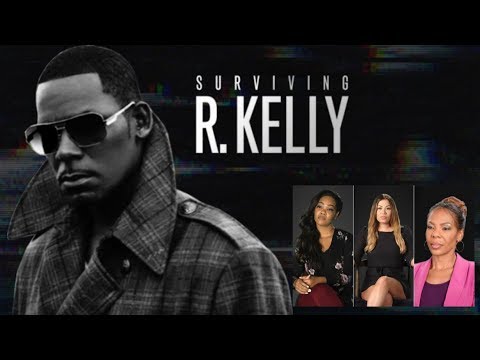 The six-part docu-series was first aired on January 3rd. Six different women including R. Kelly's ex-wife Drea Kelly came forward to tell their stories of being sexually abused during their relations with the singer. At the beginning of the docu-series, the producer brought to attention that Kelly was molested when he was a young child by an older sibling in his home growing up. Along with survivors and witnesses, there was also a clinical psychologist speaking through the docu-series, to get people to have a better understanding of where Kelly's mind was.
The women met and started having sexual relations with Kelly when they were as young as 12, 13, 14 &, 17 years old. His ex-wife was actually the oldest when she first met Kelly, at the age of 19. He allegedly made a sex tape with a 14-year-old girl "the famous tape" from the early 2000s. Famous singer "Sparkle" one of the witnesses on the show testified in court that the 14-year-old girl on the tape was her young niece that she brought around R.Kelly's studio. The girl wanted to be a famous rapper.  The famous singer faced 14 counts of child pornography in 2008, but he was acquitted on all counts.
Many secrets were revealed in this six-part series, secrets that everyone always wanted to know more about. The most shocking was the fact that Kelly impregnated and married fifteen-year-old Aaliyah (a famous singer) when he was twenty-seven years old. The series scored an average of 2.1 million viewers. #SurvingR.Kelly's hashtag was trending on twitter for all three days of the event. The hashtag has 45.8k posts on Instagram and thousands of people are talking about it on facebook. Many famous singers, artists, rappers, etc voiced their opinions on the situations along with the rest of the world. " Everyone knows of these allegations for years, everyone knew for a fact that was him in the sex tape, everyone knew he liked younger girls, everyone knew but not ONE person in this industry choose to stand up and go against him because of how effective he was in that time period. " says Sparkle, a famous singer.
This story and docu-series are very important to shed light on. If you haven't taken the time to watch this series, you should. This is an important, well-thought of and well put together documentary. It's a very touching subject and it's difficult to watch because of how many emotions come to play. We have to realize that R.Kelly isn't the only predator out there in this world. Young girls should be well aware of their surroundings and to always speak up when something isn't right or if they feel uncomfortable. R. Kelly is currently under criminal investigation following the Lifetime documentary series. Millions of people just want to see something done, something has to be done about Kelly because til' this day he's still taking advantage of young black women. After all of those years being silenced and sweeping allegations under the rug, millions of people across the world are finally speaking up. Speaking up for women empowerment, against sexual abuse, the safety of young girls, to take these situations seriously, and to always speak up! In 2019, years and years later action is finally being taken against 52-year-old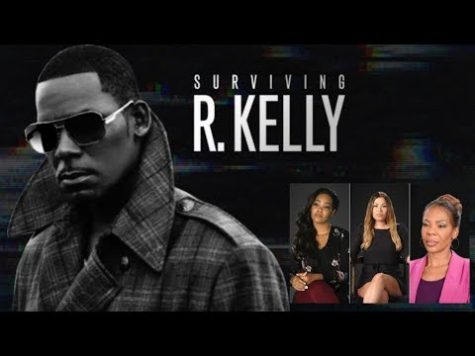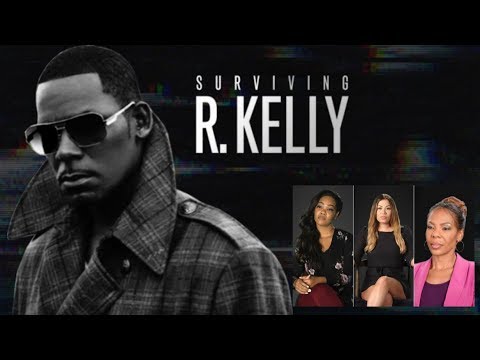 Robert Kelly.