What To Watch While We Wait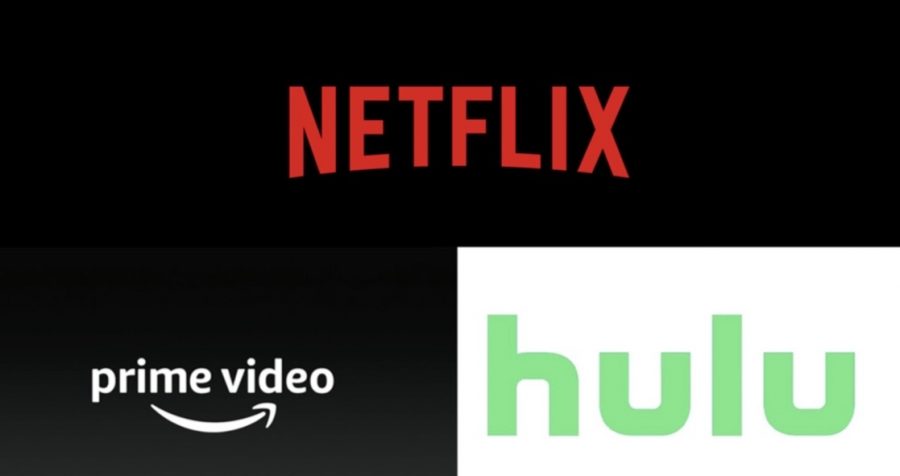 Our world is one of uncertainty at the moment, but this is no need for panic. Instead, let's focus on what brings us happiness and endless entertainment, the cinema. So, once we find ourselves huddled in our homes in the coming weeks, we'll need to know what movies to watch and where to find them. As to not overwhelm, I have cultivated six films from across multiple services such as Netflix, Hulu, and Amazon Prime Video, which I believe to be top tier pieces of entertainment. I hope they bring everyone as much enjoyment as they have me.
To make it simple, we'll start with some movies which have come out in the past year. I believe Netflix to be the most accessible platform for everybody, so we'll start there. I recommend Marriage Story starring Scarlett Johansson and Adam Driver. This is an incisive and compassionate look at a marriage breaking up and a family staying together. From Hulu, my pick is Booksmart starring Kaitlyn Dever and Beanie Feldstein. This movie follows two academic superstars and best friends on the eve of their graduation who realize they should have worked less and played more. If you would rather even more recent movies, use Amazon Prime Video. My suggestion is Jojo Rabbit starring  Roman Griffin Davis, Thomasin McKenzie. It is a comedy about a young boy in Hitler's army finding out his mother is hiding a Jewish girl in their home.
Let's say you don't care about timeliness, you just want the best of the best. These are my picks for you. Netflix houses the film Scott Pilgrim vs. the World starring Michael Cera and Mary Elizabeth Winstead about a young man who must defeat his new girlfriend's seven evil exes in order to win her heart. Hulu has the sci-fi/comedy Sorry to Bother You starring Lakeith Stanfield about a telemarketer who discovers a magical key to professional success, propelling him into a universe of greed. You can find my favorite movie of all time on Amazon, Nightcrawler starring Jake Gyllenhaal. Nightcrawler is about a man breaking into the world of L.A. crime journalism, where he blurs the line between observer and participant to become the star of his own story.
And just because I know TV shows are more of some people's speed, here are three shows to binge while at home. Netflix carries Black Mirror, a sci-fi/horror anthology with five seasons of fascinating and twisted tales of technology and our futures. Hulu has one of my favorite binge-able comedies Scrubs. All nine seasons of this comedy follow a group of medical "professionals" and their day to day lives. The Marvelous Mrs. Maisel is ready for binging on Amazon Prime Video. This multi-award winning comedy follows an up and coming female comedian in the 1960s.
I hope everyone enjoys our elongated break and takes the time to watch some of these amazing works of film and television, I know I will. And remember, don't go to the theater, stay home!