New Cape Public School District Proposition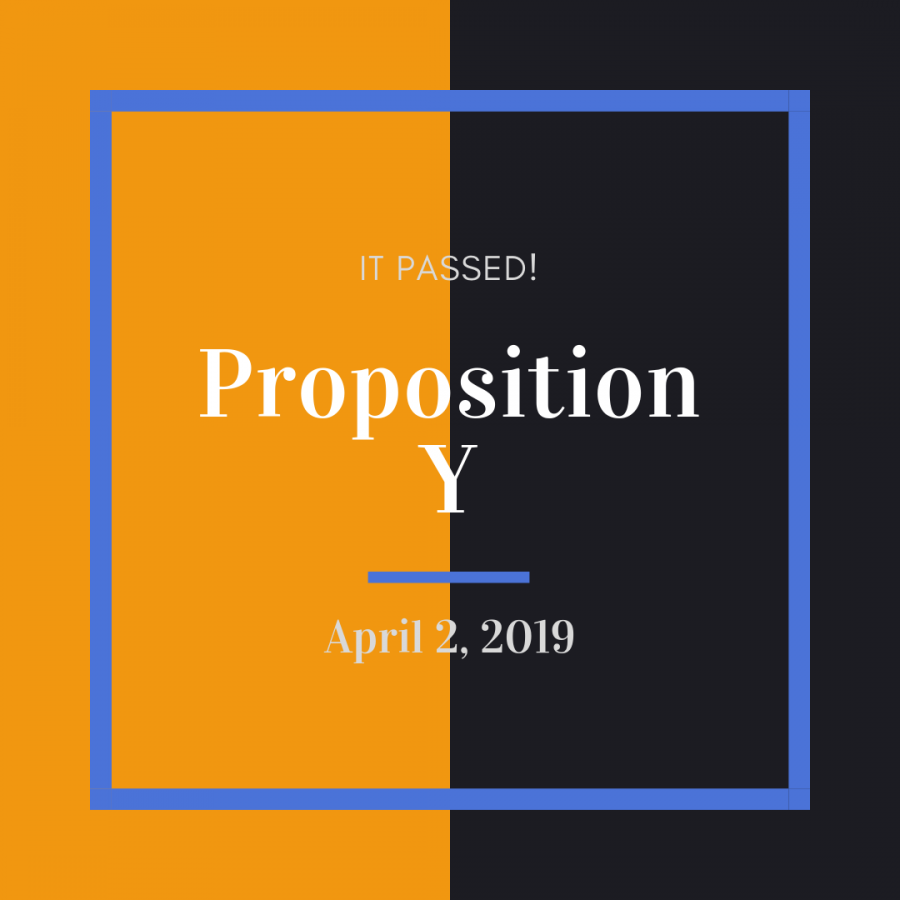 On April 2, 2019, the Cape Girardeau Public School district introduced a new, twelve million dollar proposition to the citizens of its city. The goal was to hopefully see to the needs of some of the schools in Cape, which lack fundamental and up to date study and work settings. As well as some environmental reform and refashioning, including the creation of a new aquatic center. Those voting must have fit within the preset region of people living inside the Cape Public School District. After the votes were carefully collected and counted, the results came. The proposition passed! This means new and hopefully, beneficial additions and repairs will begin to show all over the Cape Public School District.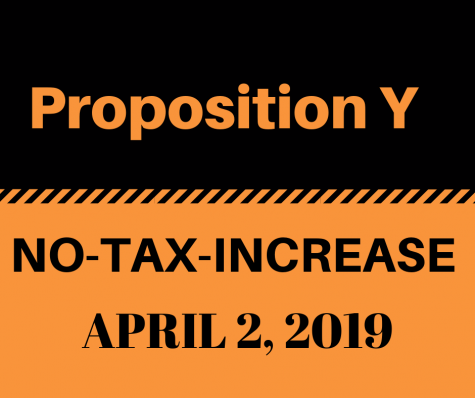 A recent interview with the CHS assistant superintendent, Josh Crowell, highlighted some substantial points, or questions yet to be answered. When asked, what the most important piece of the new proposition was to him, he said he believed that the early childhood center, district facility upgrades, and new aquatic center were the most crucial. Another question asked Crowell whether or not he thought these new additions would benefit the average adult in Cape. In his words, "The average citizen will benefit by the school district ensuring they are doing all they can do to benefit our students."
The final question asked if he believed more propositions such as this one should occur more periodically. He said, "Additions and improvements should take place as frequently as they need to. However, we are using taxpayer monies and we must be good fiscal stewards of those resources. I feel this community is very supportive of the district so long as we as a district do not use our resources in a frivolous way."
To conclude, Cape Girardeau School district will continue to change for the better. Through simple park and recreational changes, to the addition of an entire aquatic center fashioned to aid those who need it most, this new project will slowly begin to reform, reshape, and refashion bits and pieces of the Cape School District, which have needed help.