The Awaken Project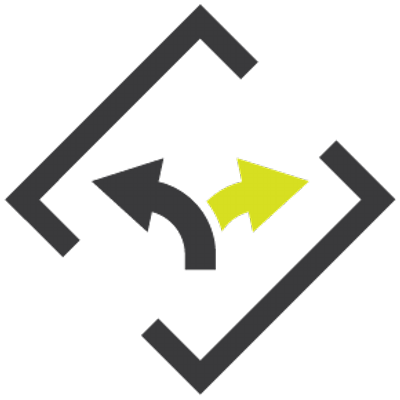 On March 5, the Awaken Project played and spoke in Kinder Hall for all classes of CHS. The Awaken Project is a group of two men, Joe Richardson and Jeff Mozingo, who founded the group to help reach out to teens and young adults who are struggling with the effects of drug abuse.
Six years ago, former Boston Red Sox baseball player Joe Richardson, tragically lost his son to the effects of heroin. His son, Billy Joe Richardson battled with the drug, therapy, and family problems for two and a half years. Sadly, the drug took hold of him, and he passed away at age 20. After his son's passing, Richardson formed the Awaken Project with Mozingo. The group's performances consist of a lively routine on the drums, performed by master percussionist and music store owner, Mozingo. Then, Richardson talked about some common-name celebrities, and the effects the drugs had on them. People such as Michael Jackson, Prince, and Billie Joe Armstrong were mentioned. Finally, Richardson moves on to his own personal story. Looking around, it was easy to spot some teary eyes at Richardson's cracked, shaking voice. The assembly ended with both members asking the audience for any questions, both emotional and musical.
The purpose of The Awaken Project was to highlight the true effects of drug usage. Richardson even described some major links to addiction such as hanging shoes on a wire, and pharm parties. Pharm parties, or pharmacy parties, are when multiple people gather all of the pills they can find in their drawers, medicine cabinets, and closets, then mix them all up and put them in a big bowl. Those invited to the party are then expected to take multiple of those pills and tablets for "fun."  The truthfully disgusting part about it is, that's how many parties are nowadays. Whether people realize it or not, these drug problems do happen in schools, out of schools, and in large parties as the one described.
Now, the Awaken Project continues to tour dozens of schools in multiple states. They even had requests to venture outside of America's borders and go to more foreign countries to try to help them as well. All in all, the group continues to go, and aide those who need help pulling themselves out of one of the darkest and most dangerous places where one can be, because the truth is, no one can go through drug abuse alone.