New Years Around the World
Hang on for a minute...we're trying to find some more stories you might like.
As 2018 comes to a close, party preparations and new resolutions begin. New Year's Eve is a time of celebration of all the memories and experiences throughout 2018, as well as cheers to 2019. While the basis is the same around the world, the celebrations vary from country to country. From partying with your best friends until the sun comes up, to enjoying a traditional meal with family, ringing in the New Years is a universal tradition, even if it's not the end of the calendar year.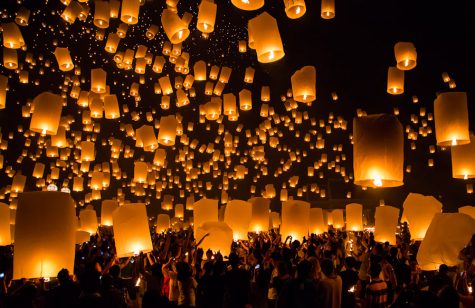 Thailand
In Thailand, locals celebrate the Thai New Year Songkran on April 15th. Throwing water on one another may seem odd, but it is a common tradition on the days leading up to the New Years. On New Years night, many local gather together to release lanterns. Releasing these lights helps citizens release their fears and concerns in regards to the New Years.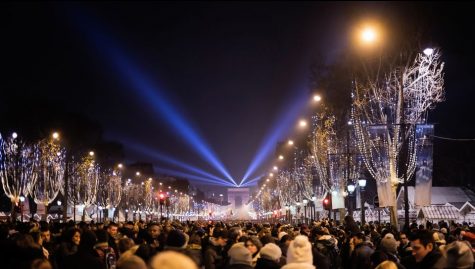 France
The French end their New Year with a traditional celebratory dinner, Le Reveillon; this meal is typically enjoyed with family. After dinner, the French may go to a local celebration in their town, such as a town square, or stay at home and exchange friendly kisses underneath the mistletoe at midnight. On New Years Day, friends and family swap gifts and cards.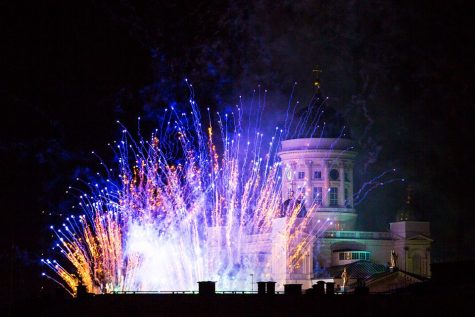 Finland
Celebration can be a challenge when the temperatures outside are subzero. Yet, the Finnish find a way to ring in the New Years on a happy note. Finns turn the TV on and watch the firework celebration while gathering together with family to eat and drink. Then, once the clock reads midnight, they bid each other "Hyvää uutta vuotta!"
North Korea
Even one of the most closed-off nations in the world celebrates the New Year. North Koreans gather together to watch musical performances, live or on their government sanction televisions and shoot off fireworks.