Tiger's Boys Golf Pre-Season Analysis
The Cape Central Boys Golf Team starts the season on March 22 in Jackson at Kimbeland Country Club for a 9-hole match. The golf team has three seniors this season Bryce Blair, Caden Hahn, and Ethan McMillian. Caden Hahn is a first year golfer, but he isn't lacking in golf experience. The Tigers are playing with a small roster this year with a total of ten people on varsity and junior varsity this year. McMillian discussed how the amount of seniors will help the team win stating, "Having our seniors will help us with leadership and experience going into the season, and will be a lot better than last year where the oldest player was a junior." The golf team has been preparing all summer to overcome the challenge of a small roster.
McMillian prepared for the upcoming season with Junior PGA tournaments and worked on his fundamentals to make sure he was at his peak performance in time for the season. McMillian said this about the Junior PGA tournaments, "The tournaments really helped me prepare for the season because it gave me more tournament time and playing against better competition so I could improve for this season." McMillian is looking forward to showing off his improvement this season and helping the Tigers succeed.
Hahn, first year golfer, elaborated on why he chose to join the golf team as a senior, "I started playing with my dad more which sparked my interest in golf and I was looking to play a different spring sport than baseball." McMillian said this about how he feels about his last season of Tigers Golf, "It's kind of bittersweet, I wish I could've played all four years, but I unfortunately lost my sophomore season due to Covid. I'm looking forward to helping out the team and hopefully making it to state."
Leave a Comment
About the Writer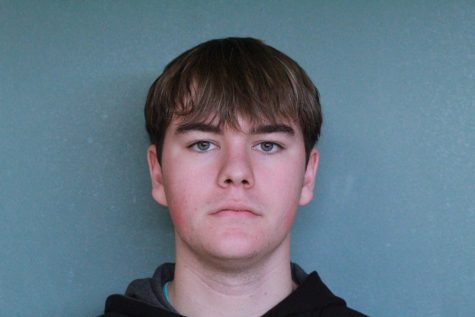 Cole Proffer, Journalist
Cole is a first-year journalist on
The Tiger
Staff.
Favorite Quote: 
"Don't believe everything you see on the internet just because it's quoted with a picture next to it" - Abraham Lincoln
Favorite Food:
Pizza
Fun Fact: 
"
It took Erno Rubik, the creator of the Rubik's Cube, about one month to solve the cube after he created it."