Staff Spotlight: Micquanita DuBose
Mrs.  Micquanita DuBose is a counselor for Cape Central High School. Except that title doesn't scratch the surface of what this woman does for Central and the students who go here. Mrs. DuBose is a name that almost every Central student knows. She is not only a counselor, but a pep rally dancer, a motivational speaker, an impractical joker, or simply a smiling face. 
Mrs. DuBose has worked at Central for twenty two years, after previously teaching for five years at Sikeston High School. "I love Cape Central because it is a microcosm of what we see in the world around us. I like diversity and exposure to different kinds of people," DuBose claimed. She is also thankful for the various opportunities that Central offers students and enjoys using her leadership skills to advise the Student Senate. She has done this for fifteen years. Upon being asked about her twelve years spent in counseling, she explained, "I enjoy learning by viewing life from someone else's perspective. Everyone has a story or life experience that creates a shared moment or learning experience."
"I always strive to be a servant or helper. I don't have to be the head in charge or the person that knows it all. I am even willing to be transparent if it helps someone. People do not relate to perfection, they relate to humanity." It's pretty safe to say that Mrs. DuBose plays this role that she strives for in CHS. While she's not serving students, Mrs. DuBose enjoys reading, walking her dog, spending time with family and friends, and going to cycling classes at the gym. Thank you for everything you do, Mrs. DuBose! It is much appreciated. 
Leave a Comment
About the Writer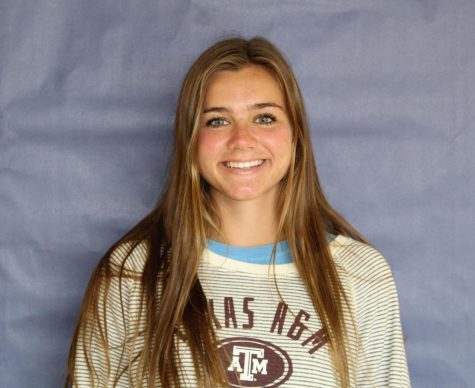 Libby Ogburn, Public Relations
Libby is a third-year journalist at The Tiger.

Favorite Quote: "Sometimes I start a sentence and I don't even know where it's going. I just hope I find it along the way."  The Office, Season 5

Favorite Food: Bagels

Fun Fact: Colorado is my favorite state.