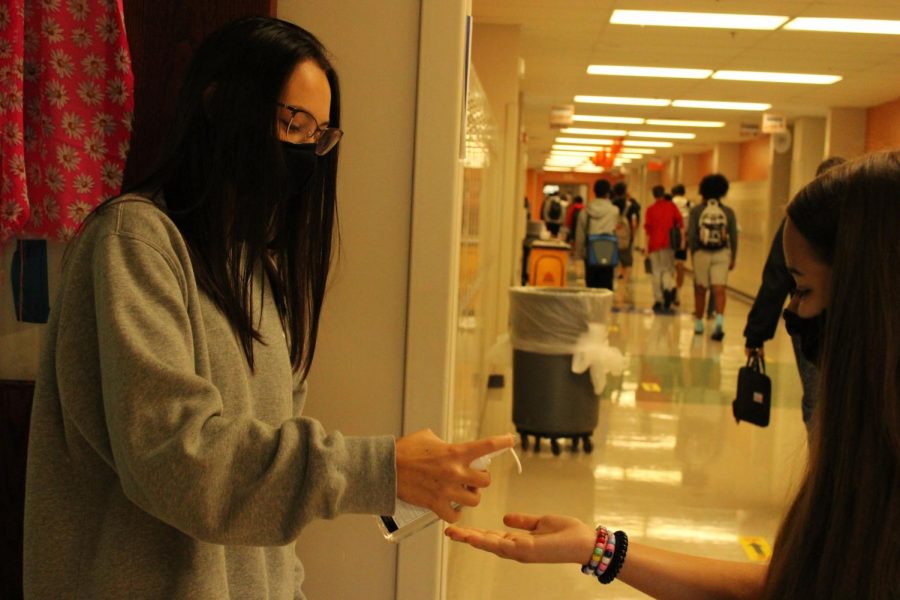 Lorelai Clubb, Journalist
October 29, 2020
COVID-19 has changed everyone's lives in various crazy ways. This school year, that is true more than ever.  For sophomores, juniors, and seniors, the changes are blatantly...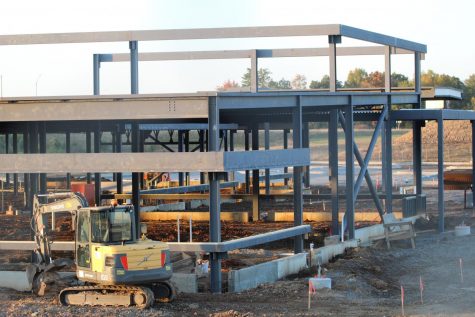 New Southeast Behavioral Hospital Coming to Cape Girardeau
October 26, 2020
The facility will treat most common mental illnesses and provide aid to those within Cape Girardeau and surrounding towns who have or are currently battling with mental issues.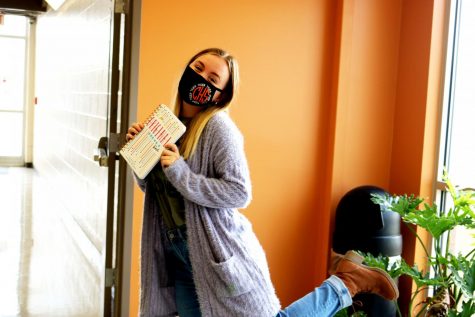 October 23, 2020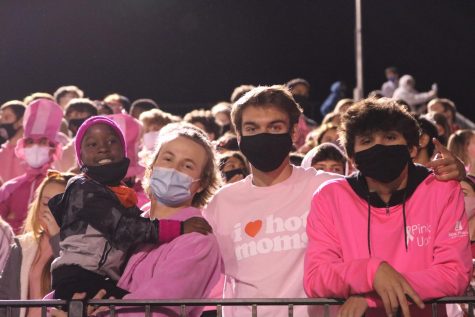 October 22, 2020