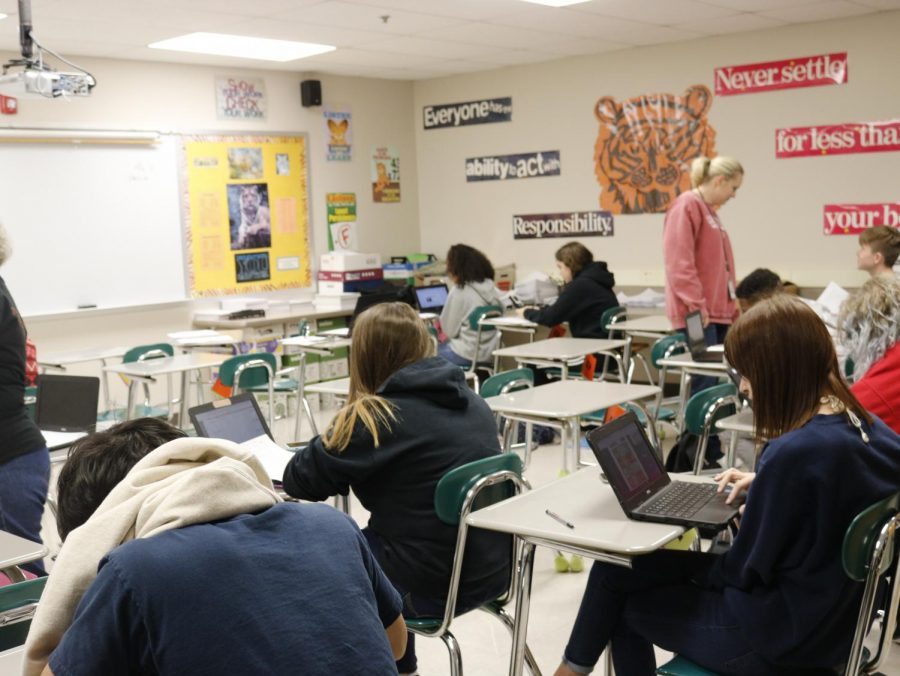 Kaitlyn Melton, Journalist
February 25, 2020
The Rising Educators Club is a new organization dedicated to helping high school students find or develop their love for teaching. This club which is officially planning to...

February 18, 2020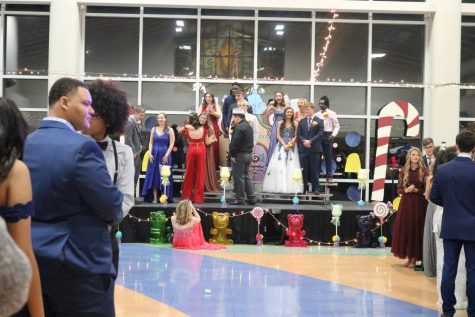 January 30, 2020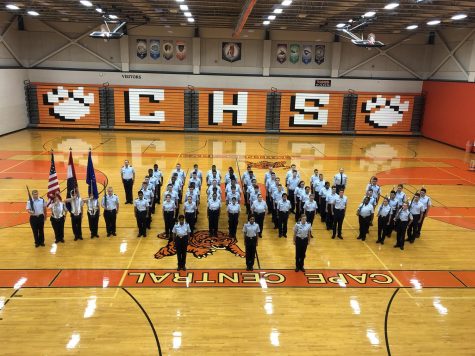 November 26, 2019
The Tiger Staff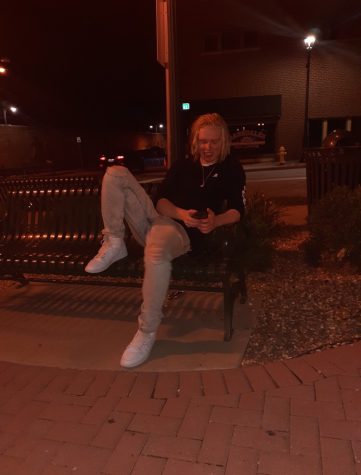 Sebastian Prokop
Journalist
This is Sebastian's first year as a journalist at the Tiger. Favorite Quote: "I don't think before I talk because I like surprises"- Anita Kellum Favorite Food: Soft-shelled tacos (Homemade) Fun...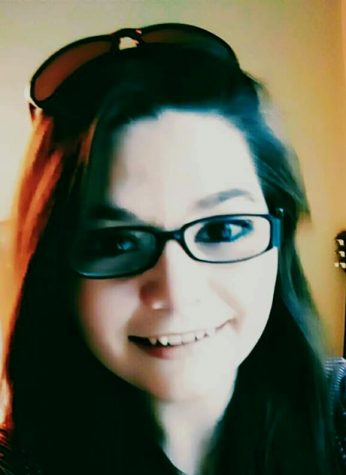 Sarah Fite
Jounalist
Sarah Fite is a first year journalist at The Tiger Favorite Quote: "Can't never could do nothin'" ~Lacy Washer Favorite Food: Crab Legs Fun Fact: Southern Food is the best food!!!