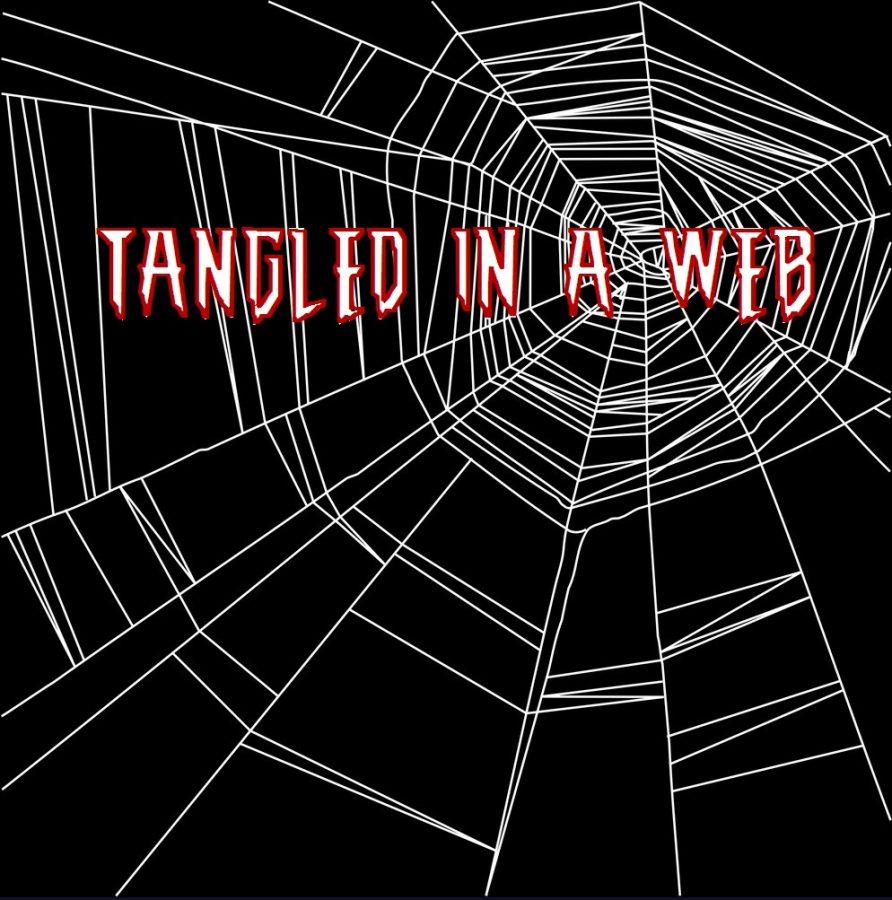 Everything started on January 13th, 2019. Being a nerd for the beloved Marvel superhero, Spider-Man, I was relaxing at my house, enjoying Joey Lever's Spider-Man: Lost Cause on YouTube. After completing about 75 percent of the fan film, I started to think back to Spider-Man: Into the Spider-Verse and Miles Morales' quote "Anybody can wear the mask." Immediately, I opened up Microsoft Word and began typing out possible plots for a small, non-profit, fan film.
The struggle to create an original plot was incredibly difficult. Everything that came to my mind had already been incorporated. I started picking apart parts of multiple plots and tied them together to create the story I have now. I would have mental breakdowns after watching an idea in my mind actually be incorporated into an actual production. All props to the creative minds that took the liberty to create the stories that they made. Finally, I broke. I stopped watching YouTube fan films, plugged into a playlist of mine on Spotify, and started physically writing down characters, plots, and reading a numerous amount of comic books to get costume inspiration. My playlist actually allowed my mind to relax and be alone in my own little world. Comics included the Spider-Man: Life Story series, Clone Conspiracy series, and multiple Ultimate Spider-Man issues. After multiple hours a day over the span of ten months, the screenplay, officially announced The Spectacular Spider-Man, was completed October 1st.
Once the script was officially completed, I was so thrilled. So much hard work, thought, creative ideas had finally been put together to be produced into the short fan film I have created. The journey was definitely rough to get through because so many times, I wanted to simply give up on the project. But luckily, I had so much support from peers, teachers, and family members and loved ones to push me to finish what I started and to make it the best I possibly could.
To all the fans out there reading this, don't give up on the project, but also don't let the project become your number one priority. Family, friends, school, and work comes first in situations like these. If you end up having some personal time to yourself, then take that time to work on your project. Just be mindful of what is happening around you and within your family and/or friends. Have fun, get creative with your work.