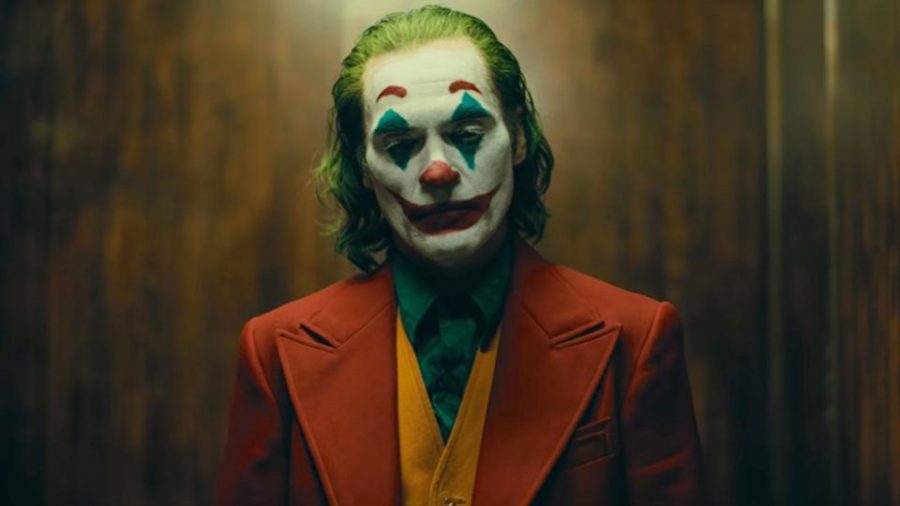 (Warning may contain slight spoilers)
Earlier this week I finally had the chance to watch the new "Joker" movie starring Joaquin Phoenix and was presently surprised. In the weeks beforehand, I was given many mixed reviews and opinions. The Joker is the story of a man named Arthur Fleck who is a failing stand up comedian who lives with his mother and takes care of her. The story follows the tale of how Arthur changed to fit the role of the Joker. After watching, I would give the movie a strong eight out of ten. I feel as if the movie was supposed to make you feel uncomfortable at times and portrays mental illness in an interesting light.
In some events, Arthur appears to be on the up, however, he is actually receding further into his downward spiral. He then has to face the reality of his delusions when he figures out his love interest was not actually as interested in him as he imagined. He also learns the truth  However, when he learns how to accept that these things are out of his control, he then forms his persona as the Joker and finally seems content with his life.   However twisted it is, the viewer sees Arthur become a confidant and powerful person. The movie also serves as a warning to beware of how one treats others, especially the less fortunate, as well as an encouragement to be true to oneself. I believe it's worth a watch for everyone and could also be used as a valuable lesson and a word of caution.